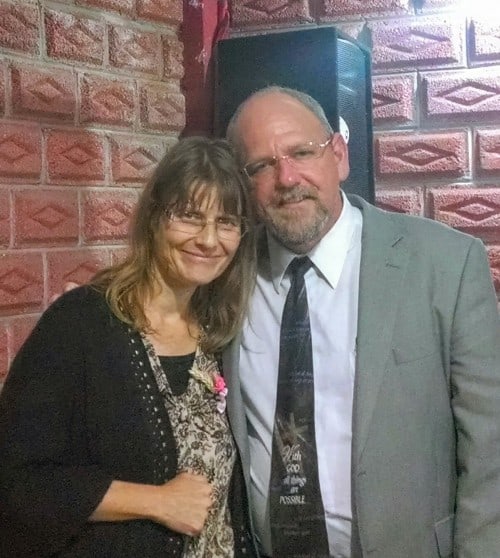 John Jones
Pastor
573-210-6135
Pastor John has a heart to build families up in the Lord and reach people for Christ. He has been married to Shelly since 1985 and they have eight children. This family is dedicated to ministering in Cadet with an emphasis on helping families understand the biblical model for family. Pastor John surrendered his heart to Jesus in 1999 and has a passion for everyone to know the joy that only Jesus can give when we accept His offer of Eternal Life.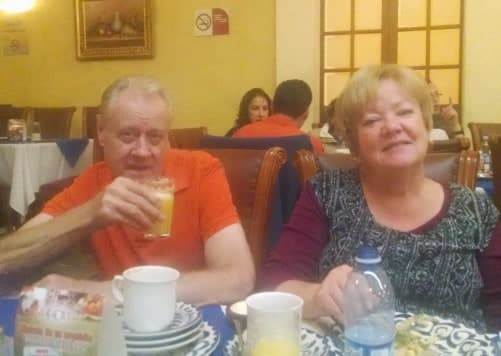 Bill Rogers
Deacon
573-438-6636
Bill Rodgers has been the chairman of deacons at Cadet Baptist for about 15 years being one of the first workers when the church was started as a mission. He and his wife Sharon are charter members of the church. Bill teaches one of our Adult Sunday School classes and Sharon teaches our Pre- K Sunday School class. If you live in Cadet, Blackwell, Old Mines or Potosi Missouri and have a need you can contact Bill at 573-438-6636.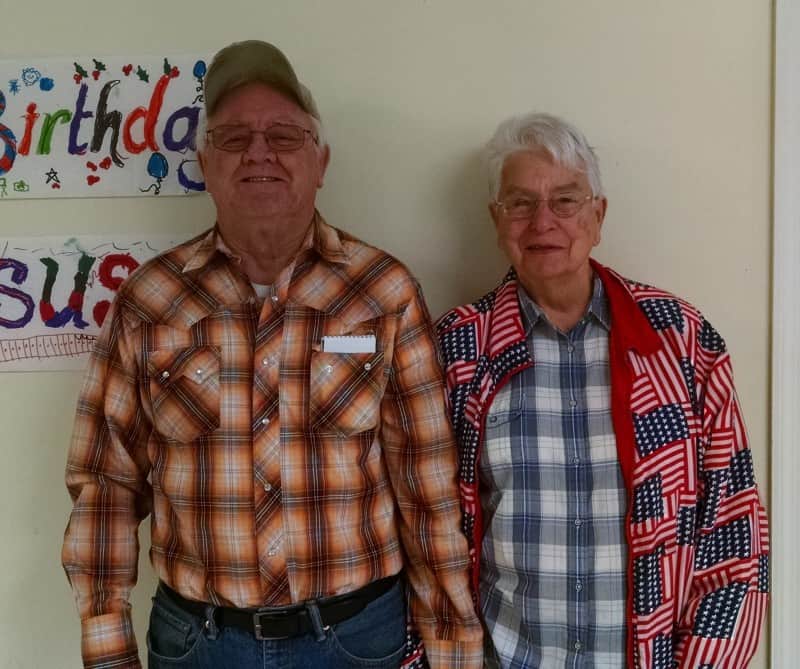 Harold Stegall
Deacon
573-631-8477
Harold and his wife, Emma serve faithfully at Cadet Baptist Church to help build up the Body of Christ. Harold has been a Deacon for many years and also teaches one of our adult Sunday School classes. He loves Jesus and he loves God's Word and he also leads our Prayer Ministry by planning special prayer meetings and he also leads our Benevolence Ministry. If you have a need, Harold and Emma would be happy to assist you.